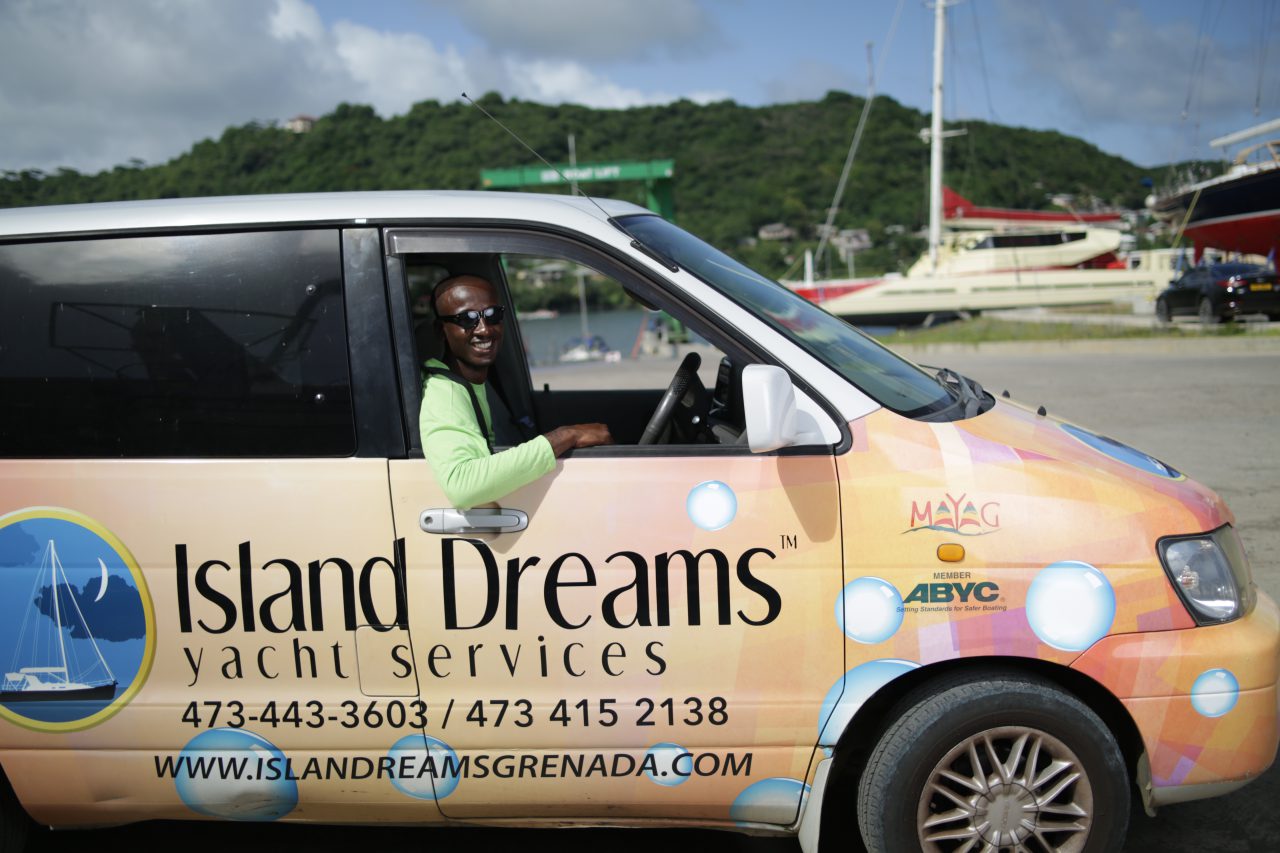 Grenada, Island Dreams & Covid-19 – 13th April 2020
April 13, 2020

Island Dreams Guardianage Check Reports
February 2, 2021
When the time comes for sailing, you want to go sailing, not be delayed by 'just one more' job. But here are 5 things we would recommend you plan for before you launch – whatever else you do – either for safety reasons or because they cause unnecessary frustration if they trip you up.
Check your cooking gas – it was the last thing on your mind when you left the boat (which may have been in a bit of a rush given we are in 2020), so make sure you set off with full bottles now.
Ditch your old outboard fuel. Gas does not keep well even for a couple of months and your outboard will object. Start with fresh fuel.
Service your seacocks. The time to realise you have a stuck seacock handle or corroded fittings is in the boatyard, not in the water. Even if you have to delay to resolve an issue, your be frustration will be tempered by knowing you launch in good condition.
On a similar note, check over your windlass. Ideally a full service.
Check the dates on your safety equipment and first aid kit. If they have expired, you have time to get them serviced or replaced, and if you have some time to go, you will have them in mind ready for next time.
Of course Island Dreams is happy to assist with any of these and we have a few more suggestions on our decommissioning checklist as our aim is to help you make the most of your time sailing.